Dedicated to grow the #PropTech community in the Nordics.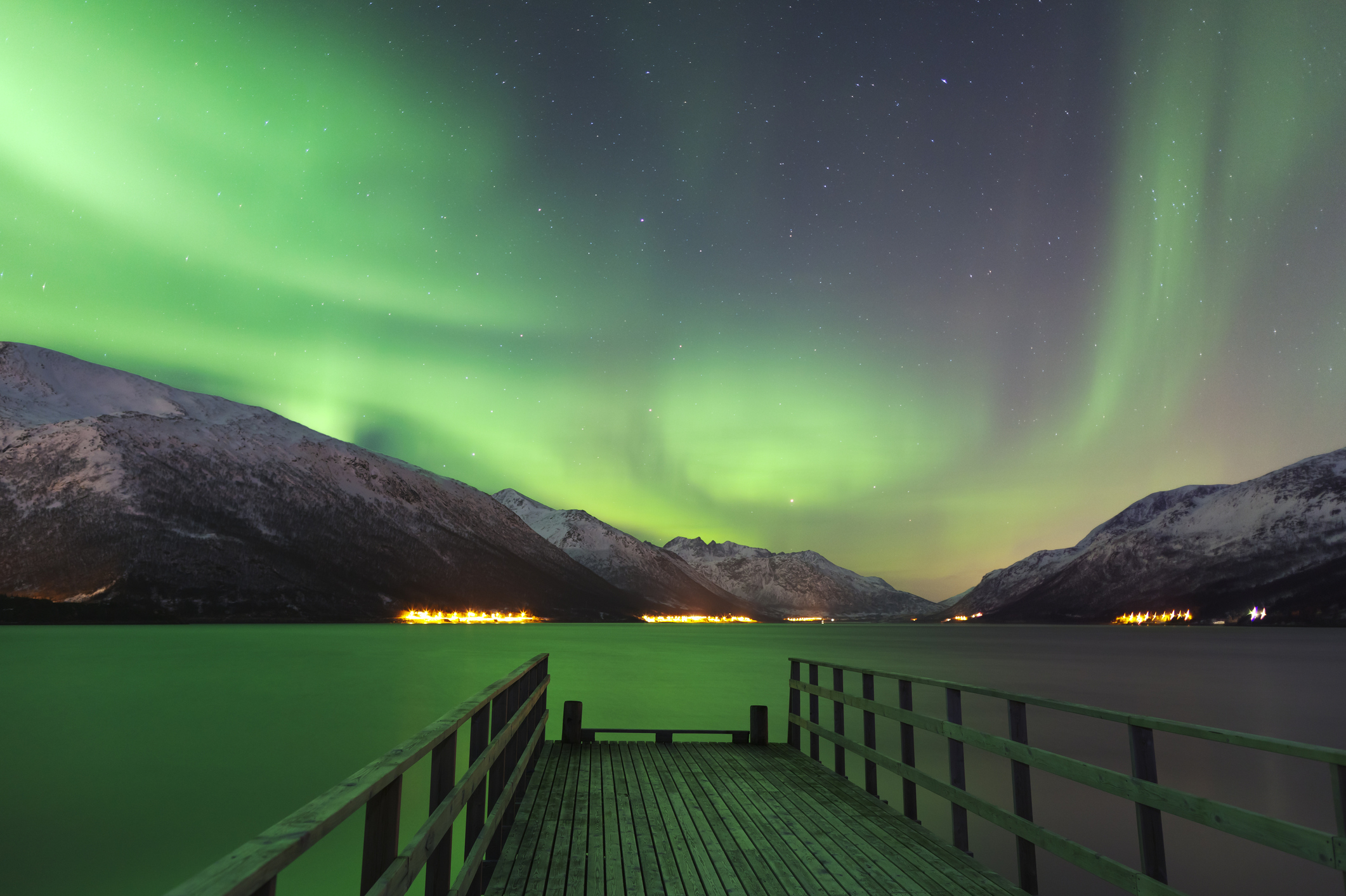 Mission
To create a thriving network and meeting points for the #PropTech companies, their users and investors in the Nordics.
Goals
01. Create an information epicenter
Interested in #PropTech? Then this is the starting point to understand the industry, from a Nordic perspective.
02. Create meeting points
We bring anyone with interest in #PropTech together (both online and offline). For example at our Meet Ups.
04. market

To tell the world what we are doing up here in the Nordics. For example at events like MIPIM & Future:PropTech.
"Change happens gradually, then suddenly."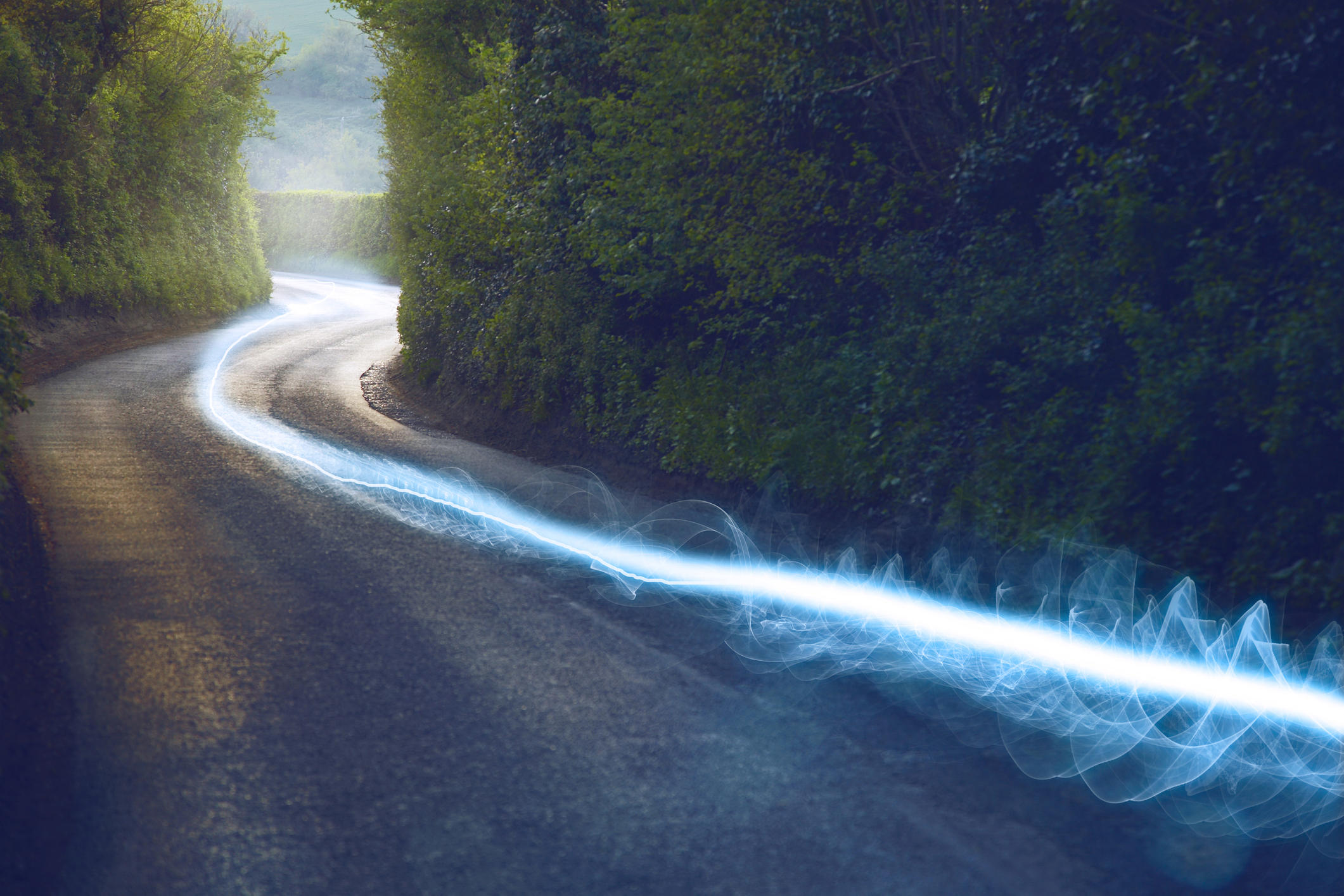 Want to know more?
Sign up for a newsletter.